Since 2015

---
An independent family-run travel company putting together holidays tailored to your needs.
We bring decades of industry experience to find the perfect holiday for you.
Values
Refreshment
We aim to improve lives. Our Holidays are a time of re-connection, restoration and refreshment.
Quality
We aim to provide a quality product and pursue excellence in everything we do, especially customer service.
Community
We are community based. We are committed to bringing cohesion and life to the place and spheres in which we work.
Relationship
We are committed to relationship and so people are people first whether they be customers, staff or suppliers.
Generosity
We are both a creator and giver of resources. We aim to be generous and enabling.
Resource
Go Travel is a place where money is a resource not the goal.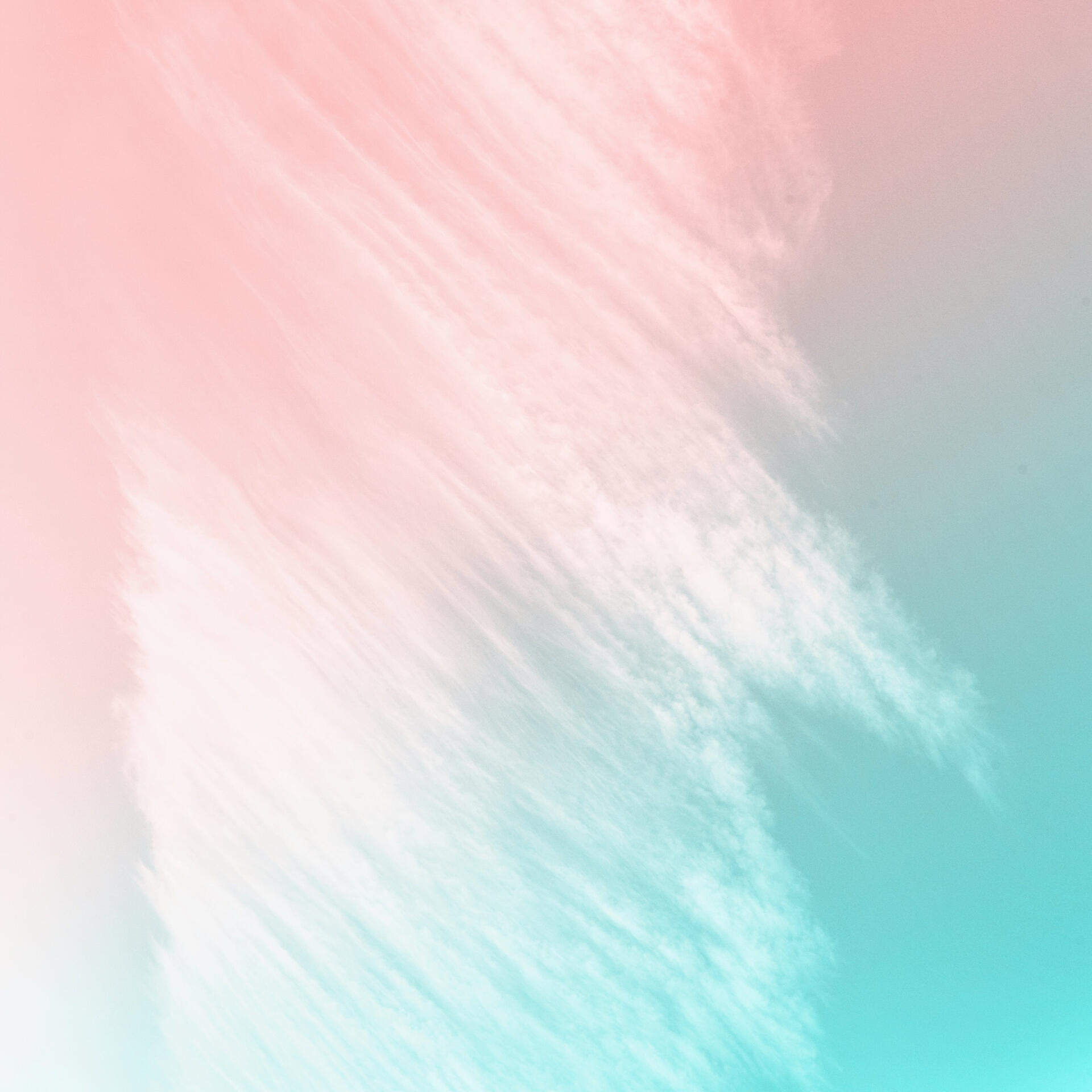 Insuring client funds
Protection of client funds and peace of mind: In compliance with government regulations for the protection of package holidays we provide financial protection for all packages booked with Go Travel.
Environmental
Go Travel regularly seek to improve our environmental performance. This includes introducing digital-only booking and project management processes.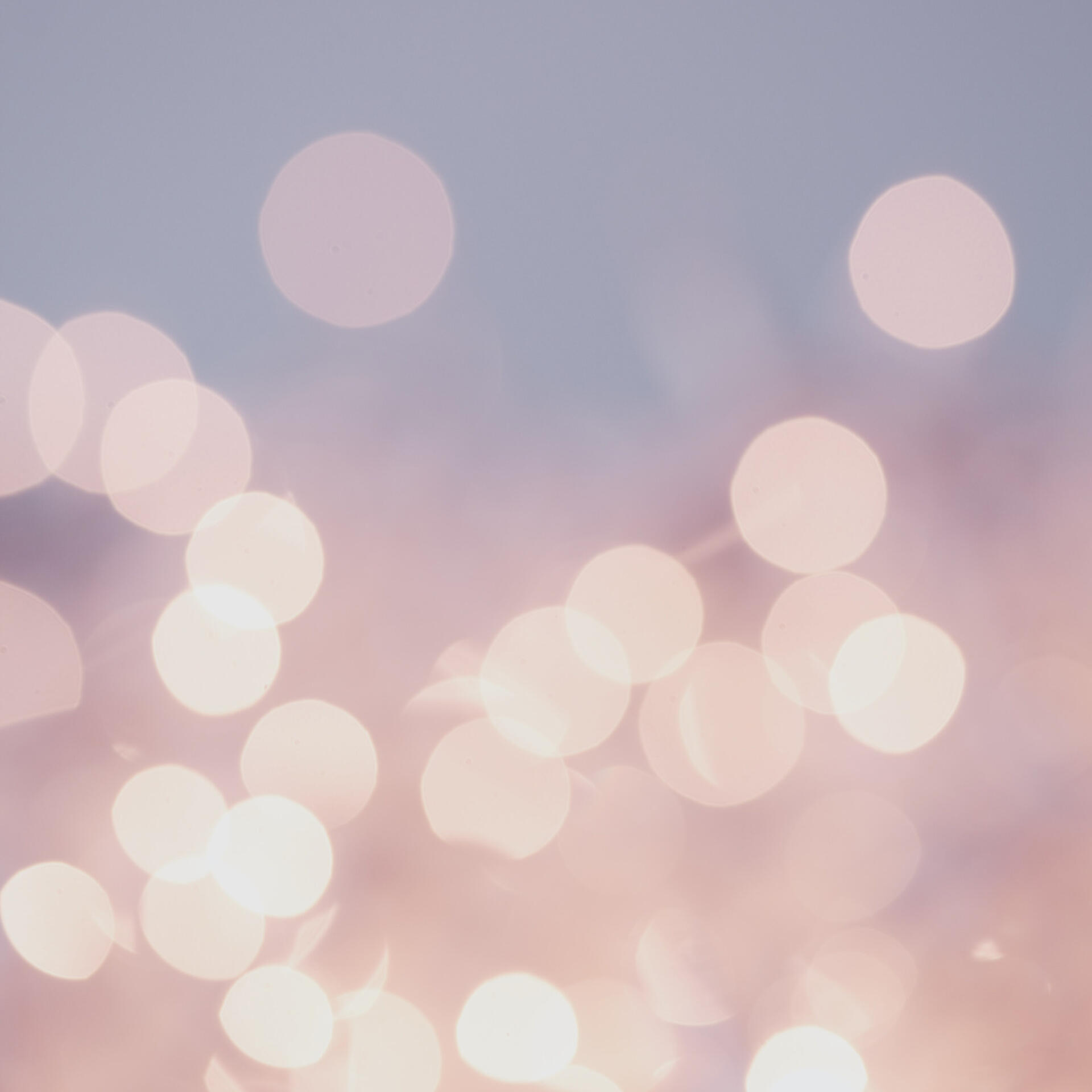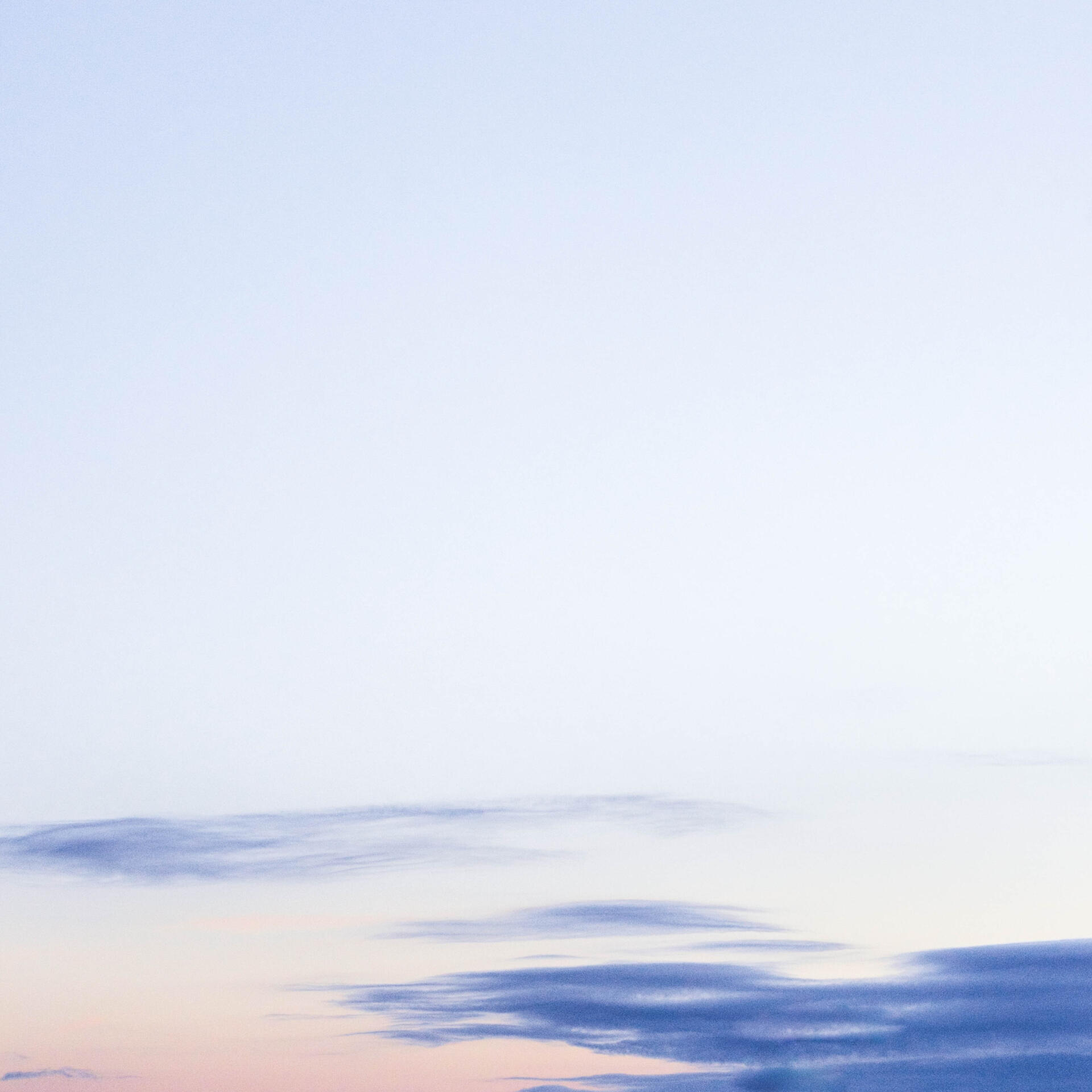 Social Impact
In everything we do, Go Travel aim to have as much positive social impact as possible. Our social values are based around acting with integrity, creating and engaging with our local community, and developing people within this community to reach their full potential.
Equality
Go Travel are compliant to all statutory obligations set out in the Equality Act 2010. Go-Travel are proactive in putting this into practice and have vast experience working with people from a range of ethnicities, age groups, genders, faiths and sexual orientations.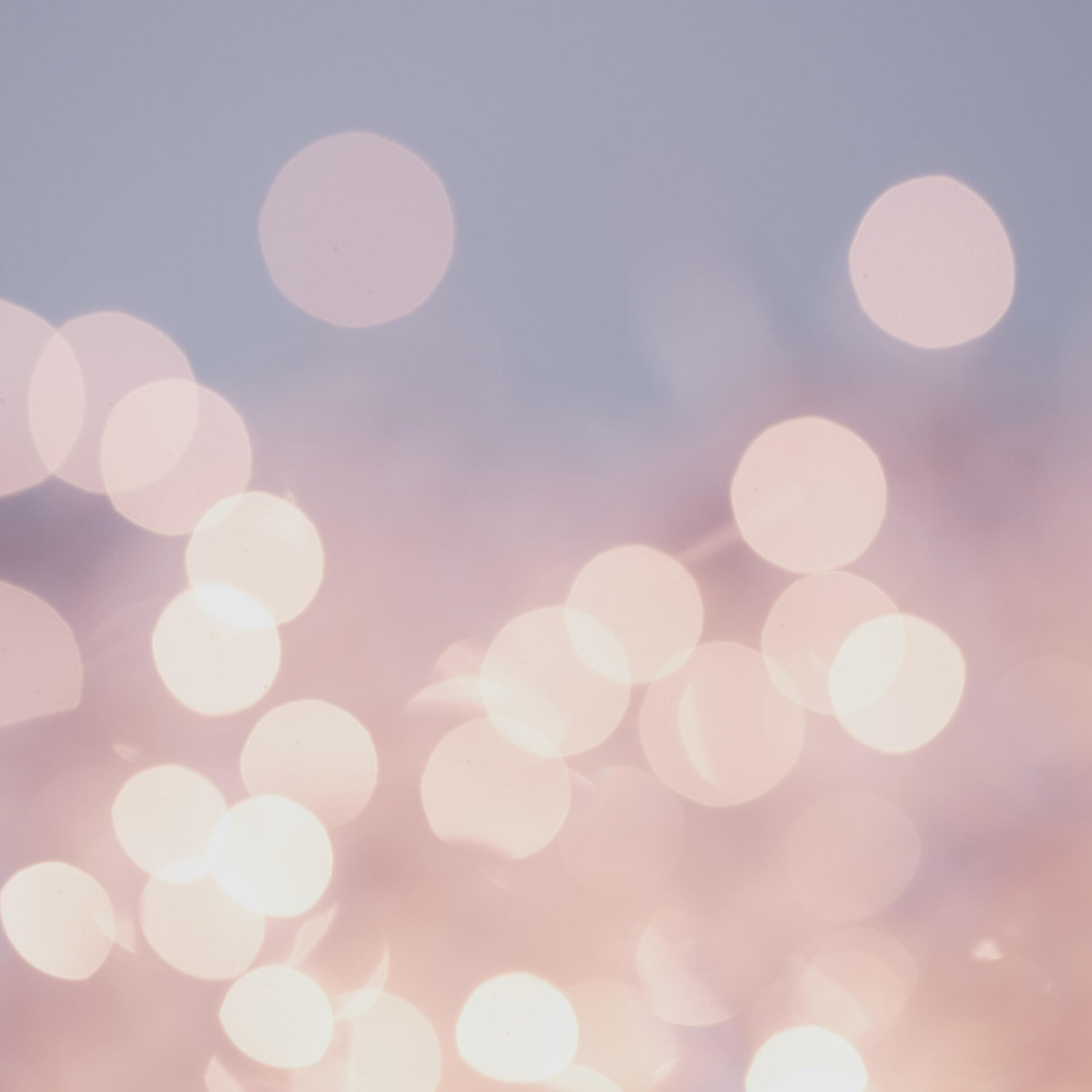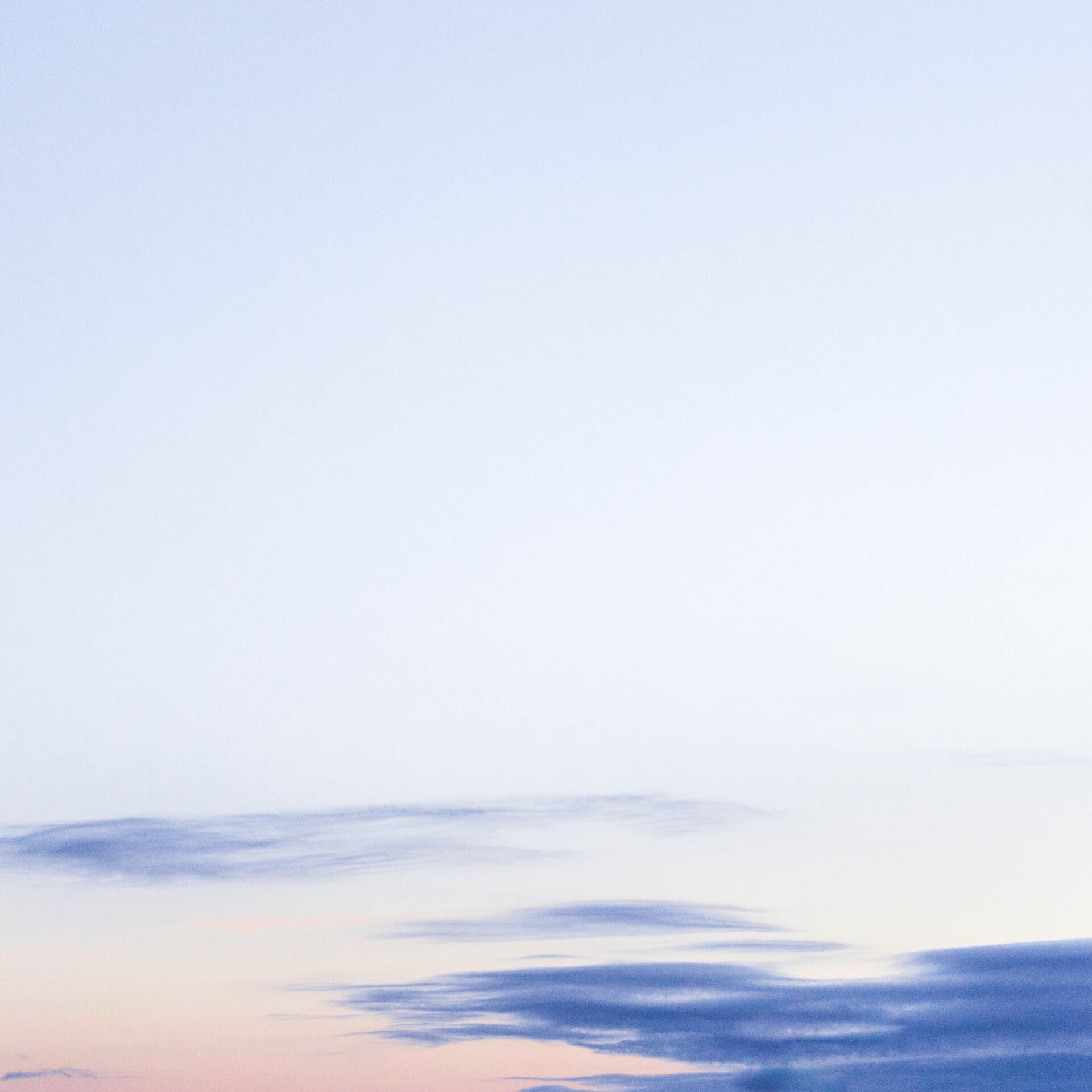 Health & Safety
Go Travel have a comprehensive policy relating to health and safety at work. This is regularly checked, and relevant actions are then carried out where needed. This policy is updated every 3 months to ensure we are fully compliant to UK and EU law. This is the responsibility of a nominated director.
Quality Control
Go Travel have a range of quality control procedures, including account manager sign off and multiple checks on all work that is created. Go Travel have implemented a set of policies and procedures to reassure you that we align with UK and EU law. This means Go Travel deliver high quality services and products without compromising on our core values and social drive. Go Travel monitor, review and develop these processes to ensure our customers are reassured and have confidence in all that we create for them.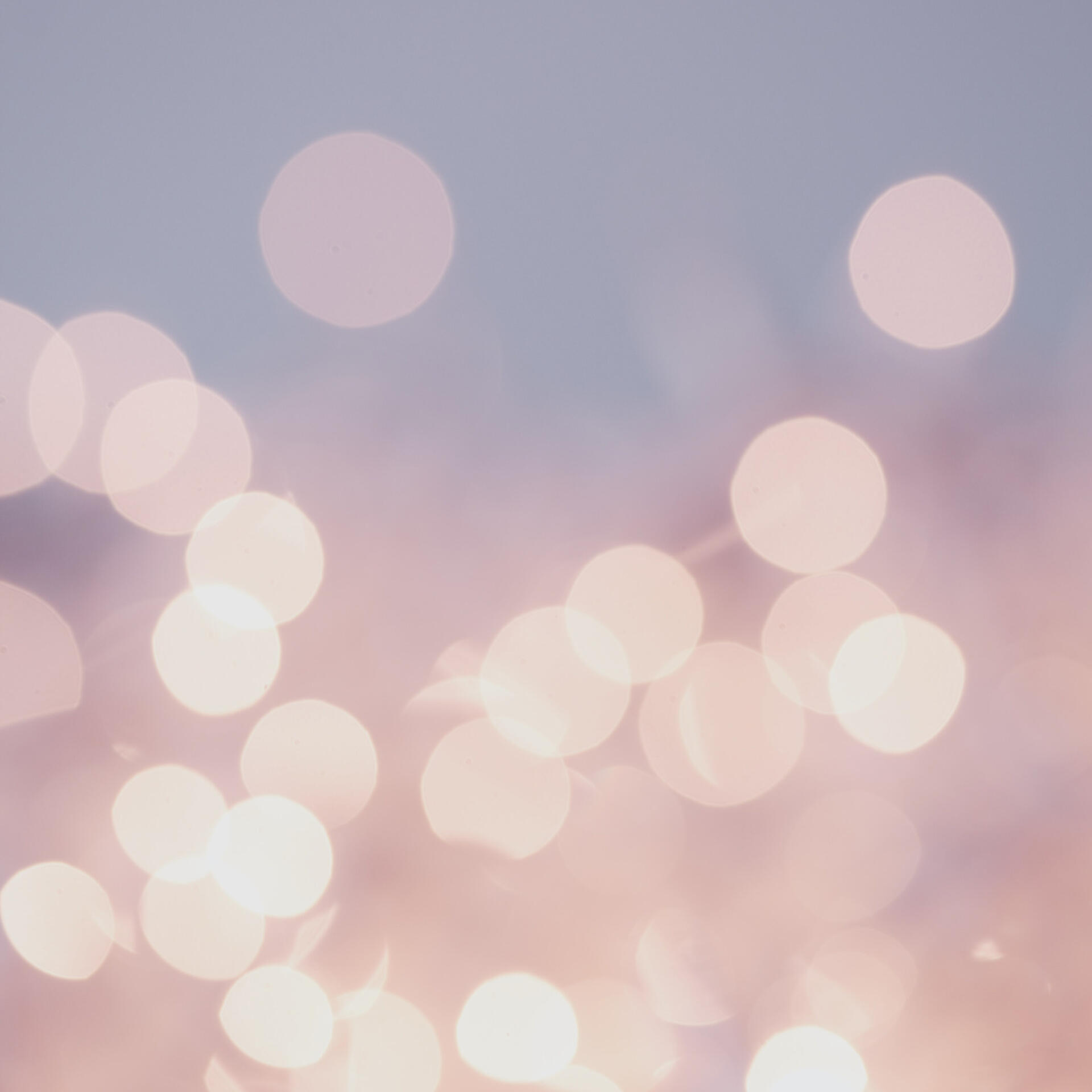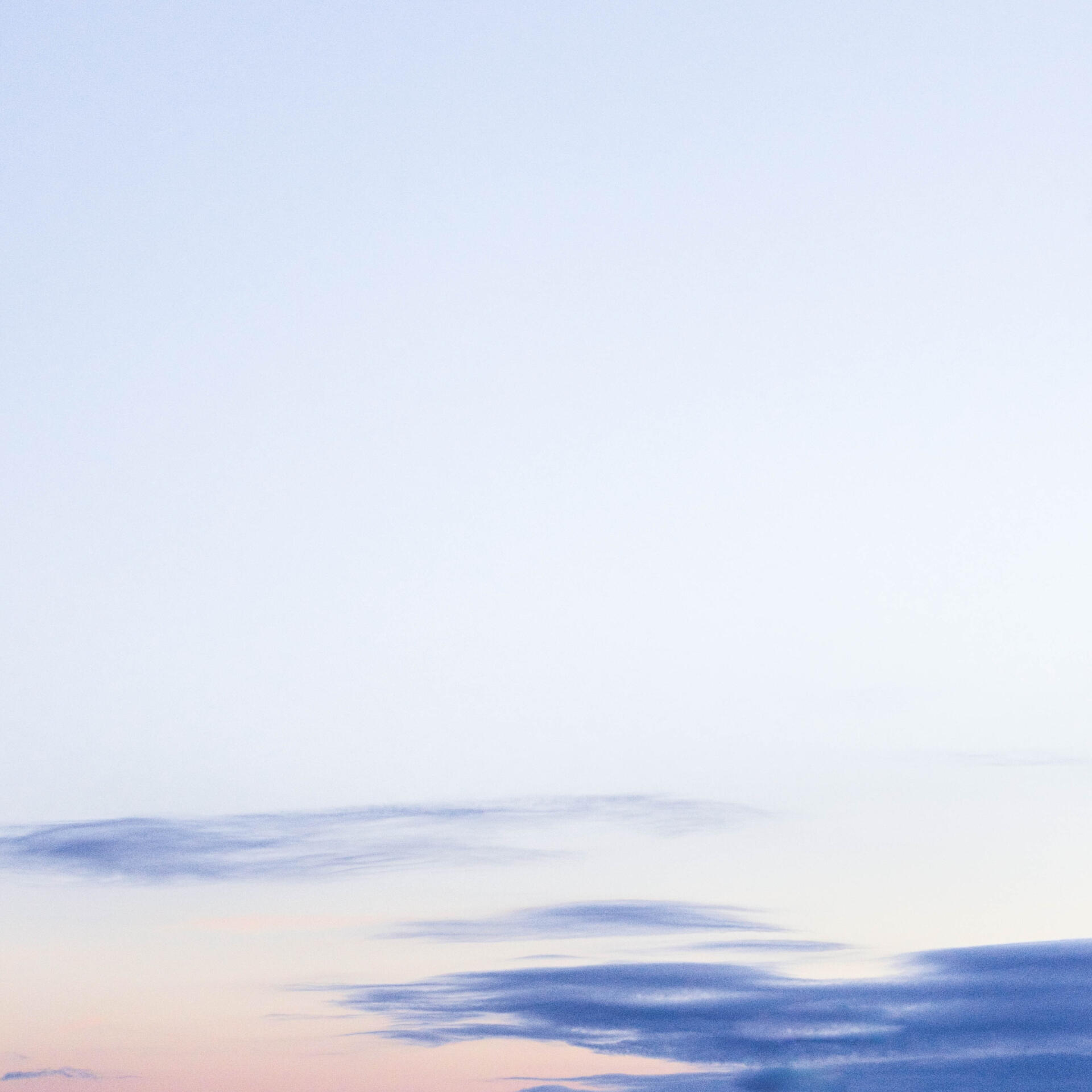 Data Handling
Go Travel have a clear data handling policy that is compliant with all UK and European GDPR law, inline with the new Data Protection Act 2018 (DPA 2018). This will include any data we collect via direct research or monitoring. All data that is handed to us is only used and displayed after clear agreement with the client. All of our data is backed up and secured via redundant storage devices over a secure network.
Privacy
We are committed to protecting and respecting your privacy.

We comply with its obligations under the "GDPR" by keeping personal data up to date; by storing and destroying it securely; by not collecting or retaining excessive amounts of data; by protecting personal data from loss, misuse, unauthorised access and disclosure and by ensuring that appropriate technical measures are in place to protect personal data.

We use your personal data for the following purposes: -
1. For the purpose of providing you with our services, including your transfers, accommodation, ski and board hire, ski passes and other services associated with your holiday we may disclose and process your information outside the UK.
2. We may collect and process your information for the purposes set out below and disclose the same to our partner companies for business purposes. These purposes include administration, service, quality and improvement-related activities, customer care, monitoring, research and analysis, social media, reviews, advertising and marketing, and dispute resolution.
3. www.Go-Travel.agency Ltd will not collect Information considered "sensitive personal data" under the Data Protection Act 1998.
If you do not agree to Our Use of Your Information above, we cannot engage/do business with you or accept your booking.

What is the legal basis for processing your personal data?
1. Explicit consent of the data subject so that we can keep you informed about news, events, activities and services and keep you informed about events in the resort or supported by Go-Travel and its groups of companies.
2. Processing is carried out by employees of Go-Montgenevre Ltd and partner company employees
a. there is no disclosure to a third party without consent.

Sharing your personal data
Your personal data will be treated as strictly confidential and will only be shared with other members of staff in www.Go-Travel.agency Ltd and its partner companies in order to carry provide you a service to in the administration of your booking.

We will only share your data with third parties outside of the companies with your consent.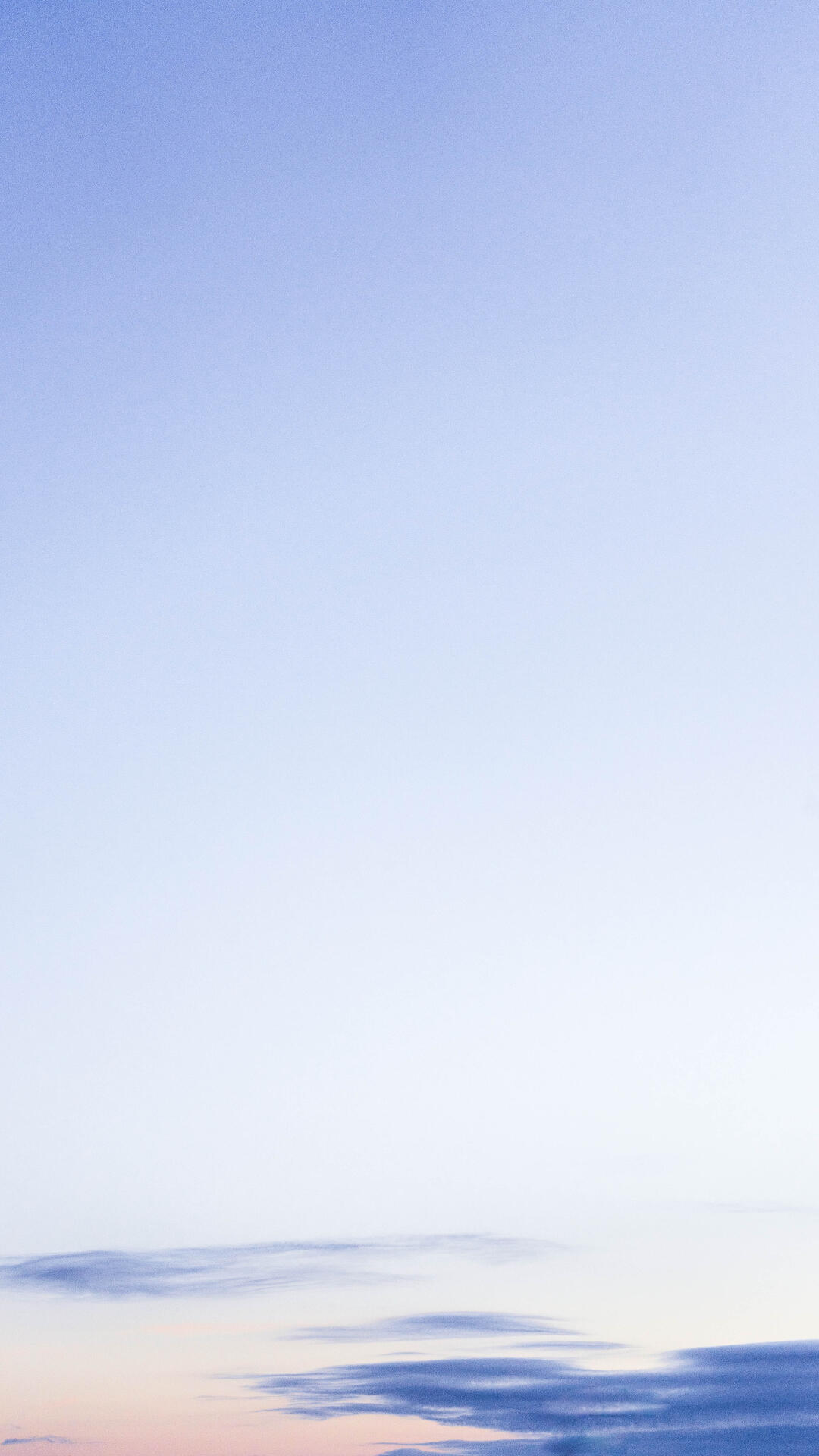 Terms & Conditions
WWW.GO-TRAVEL.AGENCY LTD is a tour operator with a linked travel arrangement, will be referred to in these terms as "Go Travel".

1. The contract is between Go Travel and the client. Any complaints should be put in writing and sent to V Morris, Go Travel at our office address: 78 Bute Street, Luton, LU12EY, UK

2. Clients are responsible to ensure they are adequately covered by insurance for the trip and the activities they undertake. Go Travel accepts no responsibility for any accidents or injuries received from activities run by other organisations in the resort. Each organisation will carry its own liability (this would include snow sports, rental of equipment, lessons, skidoo rides, restaurants and other activities).

3. The client is responsible to ensure they are adequately insured against breakages in the accommodation. Clients will be liable for breakages in the accommodation and should inform staff of Go Travel and any of its partners of any breakages that occur. Go Travel nor its representatives accept any liability with regard to policies bought through ski-insurance.co.uk.

4. Some apartments and chalets require caution deposits. These will be taken in the form of credit card block for the required amount and will be returned after the accommodation has been verified to be in the condition it was found in.

5. When booking an apartment/accommodation that is displayed in the booking process as "….On request only", Go Travel will email you within 48 hours of your booking to confirm the booking status.

6. All details on the form are correct at the time of writing. Go Travel takes no responsibility for situations that arise beyond its control that may change the details. Go Travel and its representatives will make every effort to ensure the quality of the holiday is not affected.

7. Price guarantee: Go Travel advertise a best price guarantee. Prices can change on a daily basis subject to fluctuation in costs and availability, however if the price is lowered within 48 hours of your booking, we guarantee to match any price decreases accordingly. To avail of this price guarantee you are required to notify us within 72 hours of the booking.

8. Once your booking is confirmed, Go Travel reserves the right to alter the price if there is significant change in costs subject to currency fluctuations over 2% or a genuine pricing error on our booking system. However, Go Travel will always try to avoid any prices changes. Go Travel also agree to cap any increase of an existing booking to 10%, no prices will ever be amended within 30 days of arrival.
9. The payment details at time of booking must be adhered to by the client. Go Travel reserve the right to cancel the reservation of any part or all of the holiday if the payment details are not adhered to.

10. Cancellation. If any client cancels the holiday they are liable for costs as follows;

95% refund for cancellations up to 61 days before the start of the holiday.

75% refund for cancellations between 31-60 days before the start of the holiday.

• Less than 31 days the client will bear the full price of the holiday. 100% credit voucher will be offered for any cancellations within this time due to government restrictions (Full voucher details here). These restrictions include; Montgenèvre as a resort is closed and unable to operate, Go Montgenèvre as a company is closed and unable to operate, the Government of the guest's country of origin does not permit travel and/or the French government does not permit travel into the country. This does not include; cancelled flights or trains, if someone in the group has contracted COVID-19, travel to France is permitted but remains on a self quarantine list upon return to their country of origin.

11. Go Travel shall not be liable to the client for any default due to any act of God, war, strike, lock out, industrial action, flood, drought, technical problem with transport, Government mandated closure, weather conditions, or other event beyond the reasonable control of either party. If either party is affected by force majeure, it shall immediately notify the other party in writing of the matters constituting force majeure and shall keep that party fully informed of their continuance and of any relevant change of circumstances whilst such force majeure continues. The party affected by force majeure shall take all reasonable steps available to minimise the effects of the force majeure on the performance of its obligations under this contract.

12. Go Travel's public liability insurance is held with Hiscox Insurance Company Ltd, Details upon request.

13. Date protection: By making a booking with Go Travel, you agree that Go Travel can use any information shared with the company for purposes of your booking, including sharing details with suppliers. Go Travel will assume that the email address(es) you provide are correct. Please note that all personal data captured will be used and held in accordance with the requirements of the Data Protection Act 1998, and General Data Protection Regulation 2018.

15. This agreement is constructed in accordance with and governed by English and relevant European law and the parties hereby submit to the exclusive jurisdiction of the competent courts of England.

Go Travel - Nov 2020
Contact us now
Contact our friendly team now, we will come back to you as soon as possible.